4

)

 

Agriculture needs to adapt to face the challenges ahead
The UK's farming community is enduring a period of significant uncertainty. As we face climate and market turbulence, farmers' capacity and skills to innovate are more important than ever to their survival. With new regulations coming in, farmers need to innovate to stay ahead of the curve. Field labs provide a network of support to make this happen, helping you be at the cutting edge of nature friendly farming.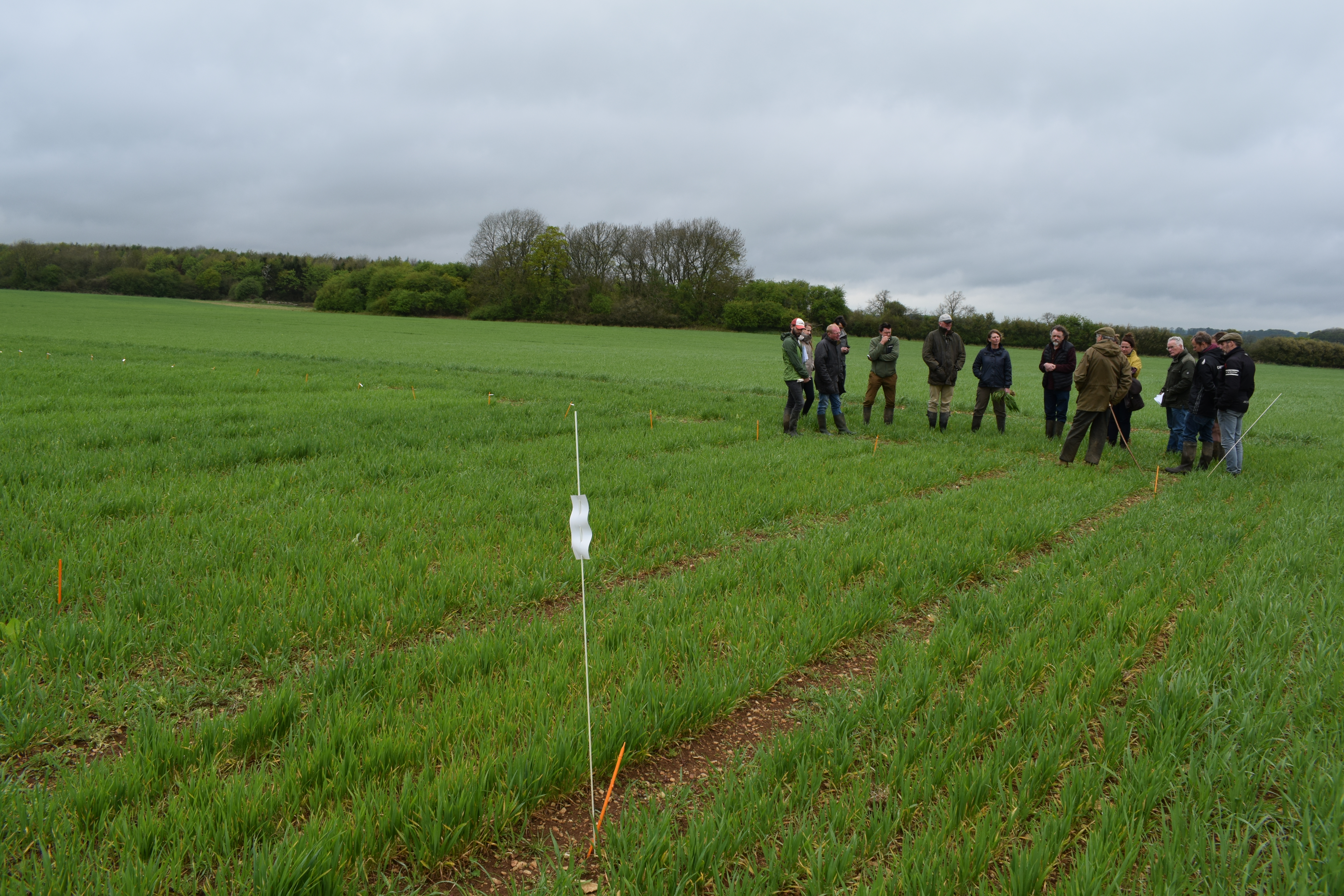 5)

 

Take the risk away from innovation
Innovation doesn't need to cost a lot of money. Field labs provide funding to subsidise the cost of new equipment, seeds or technology and link you up with supply chain experts to make sure you have the latest technical advice. We've found that a small amount of support can make a big difference in helping farmers take the first step

Innovative Farmers could offer us financial support with the testing, bring in experts and act as the connectors so that we could concentrate on farming while doing the trials.